This is my never ending parenting dilemma: The places that are fun for kids have subpar food and drink, while the spots where we like to eat and drink don't have much to entertain the children. For those in the same boat, I recommend a staycation at the Hilton Anatole.
As a family of four with two young boys who get along much better outside but don't have a pool, summers can be long, sweaty, and frustrating. We are constantly looking for a friend's pool to crash or a new experience where the boys can have fun and stay cool. The hotel, which is just a couple miles from downtown Dallas, satisfies that need and then some.
The massive Hilton Analtole Hotel is one of the largest hotels in the South (surpassed by the Dallas Sheraton in 1998), with more than 1,600 rooms. Developed by Trammell Crow as part of the Market Center complex, it was named for one of Crow's favorite restaurants in Copenhagen, Denmark. Since Hilton took over management, ownership has invested $180 million in improvements to the complex. It sits on 45 acres in the Design District, and is home to an extensive 1,000 piece art collection, hundreds of thousands of square feet of event space, a spa and gym in addition to several restaurants and a water park. I had been to the hotel for a couple galas and a work conference, but the experience as a guest left the family ready to visit again soon.
Jade Waters at the Anatole looks more like a small water park than a hotel pool, and there are numerous water attractions for all ages. Our boys are 2 and 4 years old, so when we arrived in the afternoon, they were partial to the kids playscape complete with sprayers, slides, and a giant bucket that dumps a deluge on passers by twice a minute. We must have sat under that temporary waterfall several dozen times in between floating the lazy river, which passes the swim up bar with plentiful frozen delights and other adult beverages.
Between the pool bar and the kid-friendly snack station, there is plenty to nosh on at Jade Waters, and ample shaded seating near the water make for a relaxing afternoon close enough to supervise the kids. I was able to talk my older son into the water slide that spills out adjacent to the lazy river, though once was enough for him. I am sure in a couple years I will have to drag him away from the opportunity to whiz down a water slide and end in a splash.
There are plenty of fun pools in town that serve food, but one usually has to be satisfied with a greasy burger and lukewarm pickles, with a some soggy fries if you are lucky. Fortunately for Anatole guests, they can take their (hopefully exhausted and subdued) children to a the Anatole's reimagined top floor restaurant, SĒR Steak + Spirits. The restaurant oozes luxury, with not too loud live music, an unrivaled 360 degree view, and food to be enjoyed by young sons and their parents alike.
Executive chef Richard Hoffman is overseeing SĒR's renaissance with a dinner menu that is a creative mix of locally sourced steaks and well-imagined seafood dishes. On our visit, we enjoyed the New York Strip and the filet, which filled us to the brim when coupled with truffle risotto, tasty vegetables, and the parker rolls. We tried to sate our boys with delightfully crispy french fries and luxurious mac and cheese, but they developed a discerning palates mid-meal and couldn't get enough of the perfectly done steak.
I am not sure I would recommend bringing two and four year olds to SĒR, but the staff was quick and endlessly accommodating. We were surrounded by couples sharing intimate anniversaries and celebratory dates, and we weren't always the quietest guests. Our older son made sure to do a tour of the restaurant mid-meal with dad in tow, and we got a chance to visit the bar and lounge area (my old fashioned was on point), and saw the private dining area, all with amazing views of the city.
The most impressive part of the meal was seeing Hoffman's 7-pound signature beef shank, a beautiful piece of meat complemented by house demi-glace, red chimichurri, barbecue sauce, and fresh horseradish citrus aioli. Come prepared to leave full of great views, good times, and delicious food.
After dinner we returned to our rooms, satisfied and tired after a day of fun. It was just the break from our routine that we needed. In the morning, we slept and in and stumbled down to Counter Offer, where our boys yes filled with a breakfast buffet that everything they could want and more.
So whether you are looking for an adult sip and swim with friends or your new crush, or a family looking to mix up the usual weekend routine, Anatole has what you need. And though it is just miles from plenty of nightlife and all Dallas has to offer, you can stay put at the hotel for fun, luxury, and delectable bites.
Author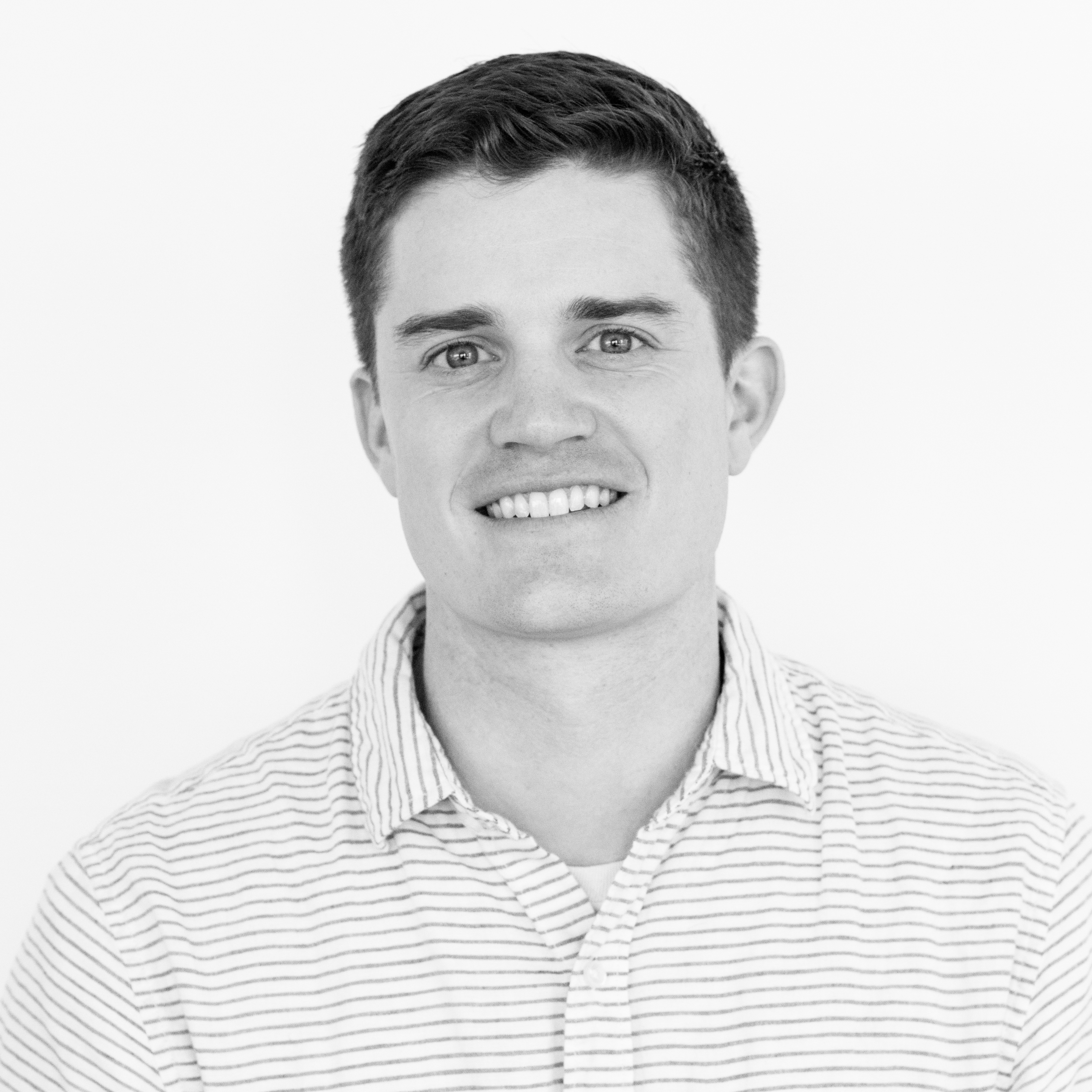 Will is the managing editor for D CEO magazine and the editor of D CEO Healthcare. He's written about healthcare…