WEST COLUMBIA — Nearly 200 new hotel rooms are planned for a bustling strip of West Columbia's Sunset Boulevard that has been a hotspot of development the last few years.
Florence-based Naman Hotels plans to construct a pair of Hilton-branded hotels with a total of 194 rooms on land at the corner of Pine Lake Drive, just west of Lexington Medical Center's main hospital campus, CEO Ashok Patel said.
Patel said his company is finishing design and lining up contractors to break ground at the end of 2022 or early 2023. Construction is expected to take a year and half. Patel did not share how much his company would be investing in the project as cost estimates are still being finalized.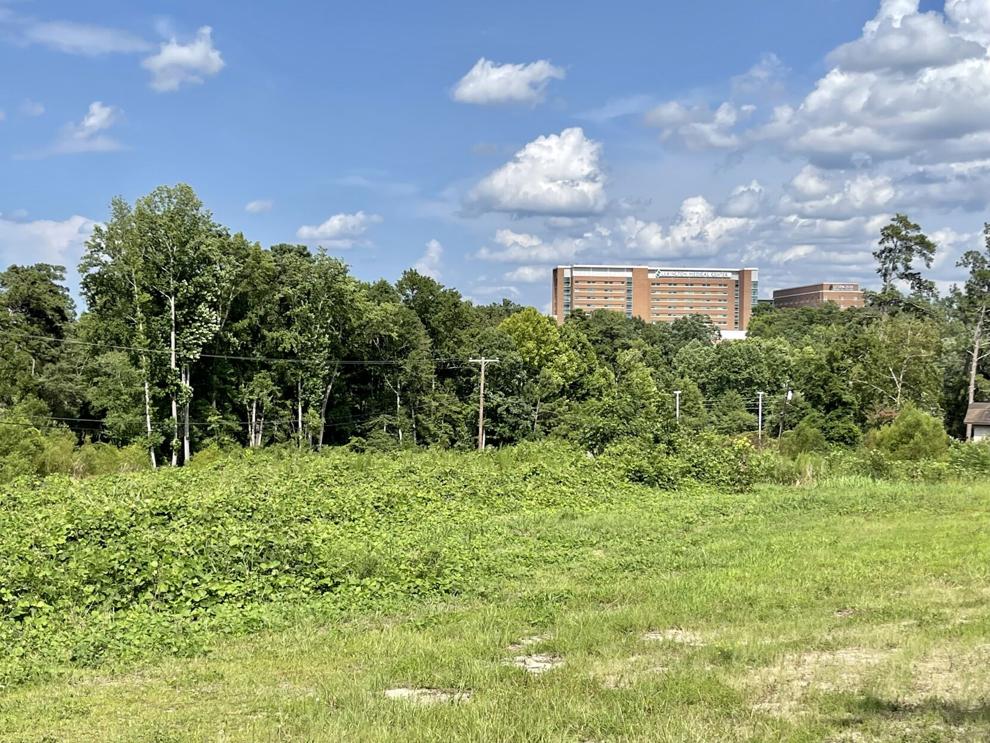 One of the hotels will be an extended-stay property, Patel said. There will be meeting rooms and an outdoor pool. Together the properties will employ about 50 people.
The area near the Lexington hospital has seen a spate of hotels in recent years.
In August 2017, Solara Hospitality CEO Clancy Cipkala opened a Residence Inn across the road from Lexington Medical Center, followed by a TownePlace Suites in 2021.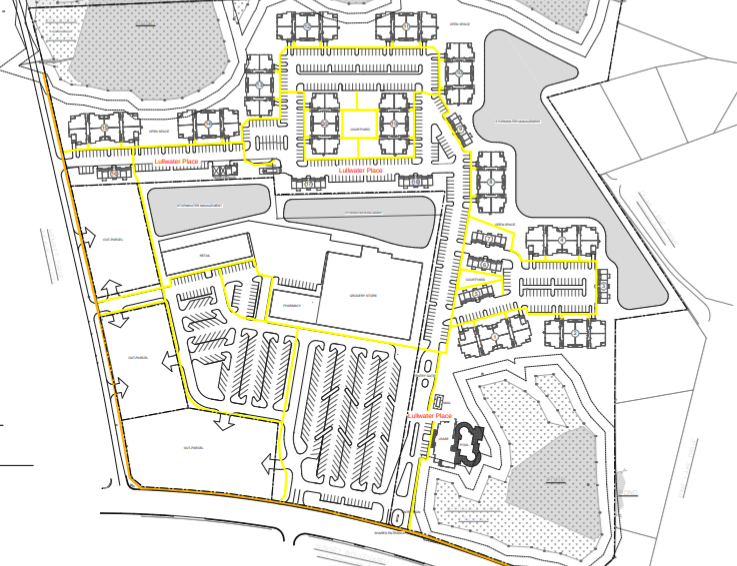 Naman Hotels also operates a Hilton Garden Inn in the area, which Patel said boasts easy access for travelers on Interstate 26.
Outside of the hospitality industry, other developers are planning for a 312-unit, high-end apartment complex in the area, just west of Naman's property on 54 acres owned by the Buff family.
Ben Kelly, a commercial real-estate broker with NAI Columbia who is handling the deal, said he anticipates the development will get underway in the fall. Retail, including a grocery store and pharmacy, could come to the site at a later date.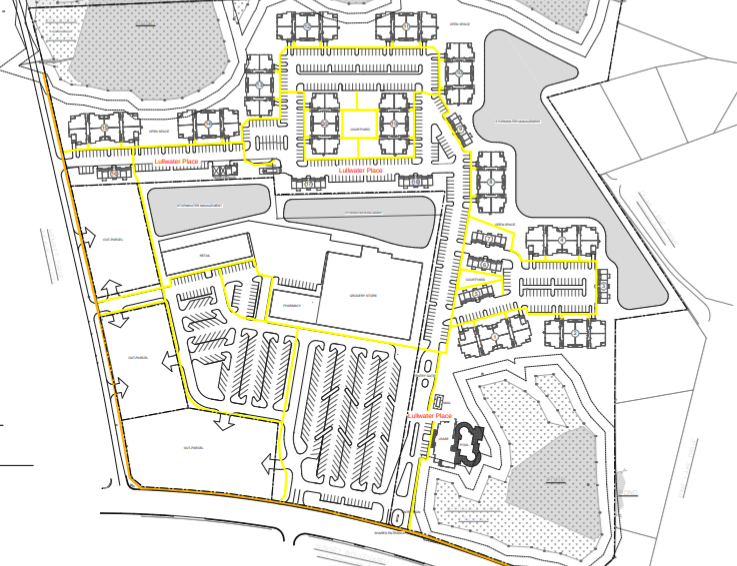 And Lexington Medical Center itself has been joining in on the area's buildout.
The hospital, in partnership with the University of South Carolina, is constructing a $20 million training center for nursing students, as well as a separate center for graduate medical education, complete with instructional space and clinics.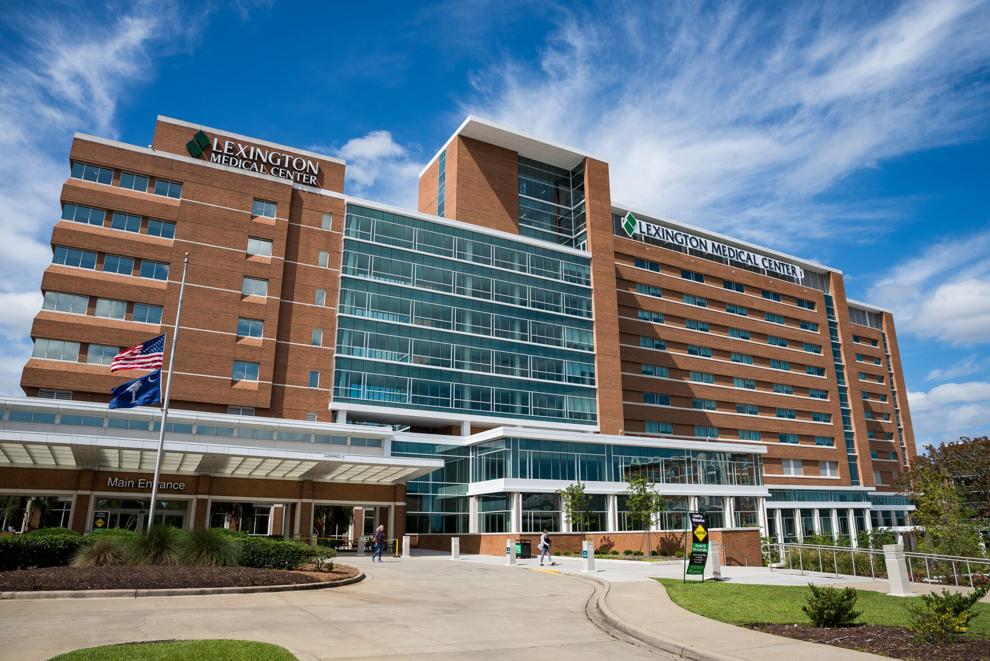 Naman Hotels, which operates hotels across the Carolinas, owns a total of five properties in the Columbia area, including Staybridge Suites on Columbia's Huger Street.
The company also is in the process of building a Hilton-branded hotel in Columbia's Vista entertainment district, a couple blocks from the Congaree River, which has drawn some opposition from nearby condo owners.