Developers kicked off construction July 21 on a new $61 million, 50-unit extended-stay hotel at the site of a former retail store in downtown Charleston.
Real estate investment and management firms Capital Square of Virginia and Method Co. of Philadelphia broke ground on development of ROOST Apartment Hotel that will cater to short-term and extended-stay guests at the former Dixie Furniture site at 529 King St.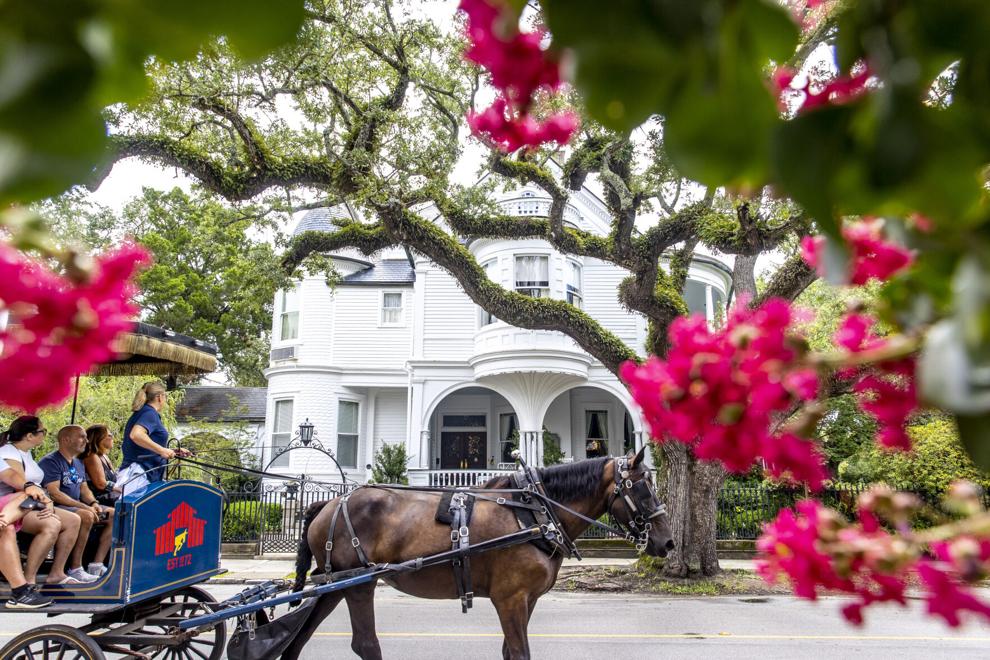 Construction on the four-and-a-half-story lodging is expected to be completed in early 2024.
Method Co. bought the property in 2019 for $11 million. By then, the city's Board of Architectural Review had approved demolition of the existing structure. Part of the structure already has been razed, and the rest is scheduled to be demolished in a couple of weeks.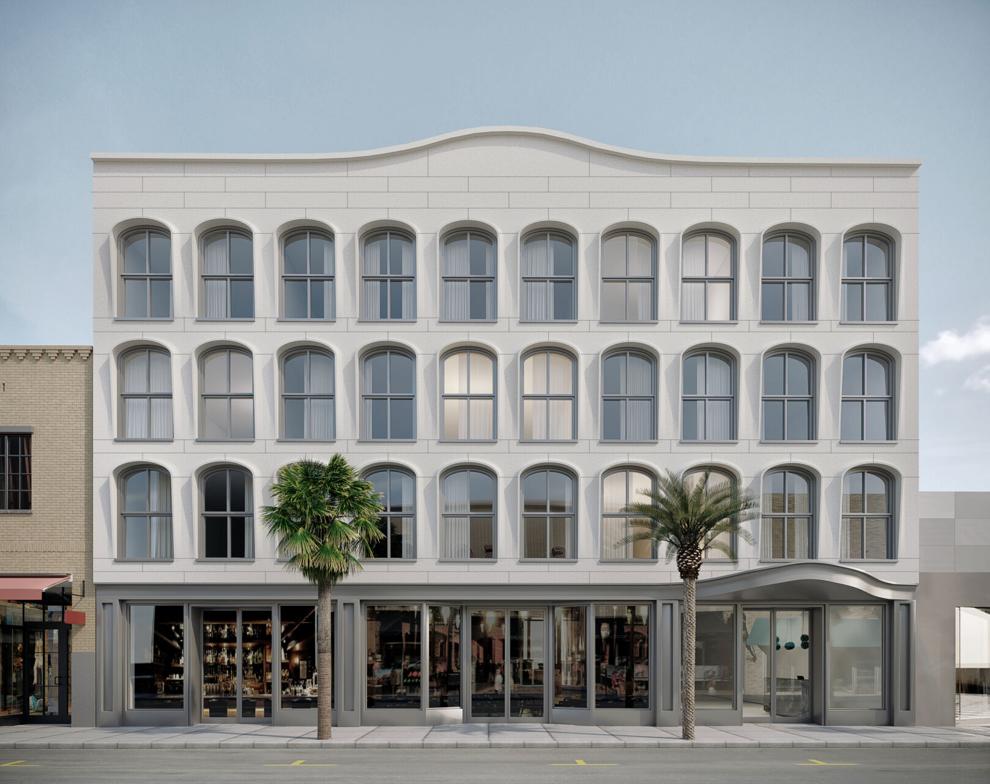 Designed by New York City-based Morris Adjmi Architects, the lodging will feature 52,700 square feet with a mix of furnished studio, one-, two- and three-bedroom units that can be rented as either hotel room or an apartment. The property also will have a rooftop lounge and 27,700 square feet of rentable space, including two units for retail uses on the ground floor.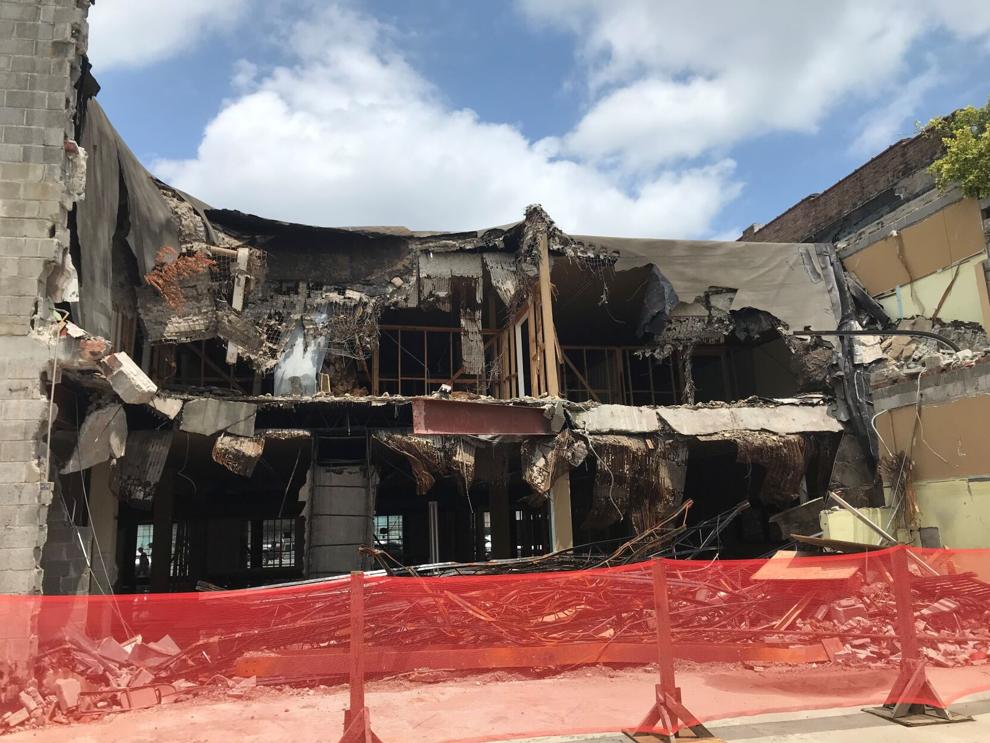 Forty two parking spaces will be added to the project with access on Morris Street. 
Method Co., which was behind the recently opened Pinch Hotel farther south at King and George streets, will operate the ROOST's rooftop lounge as an amenity to guests and locals.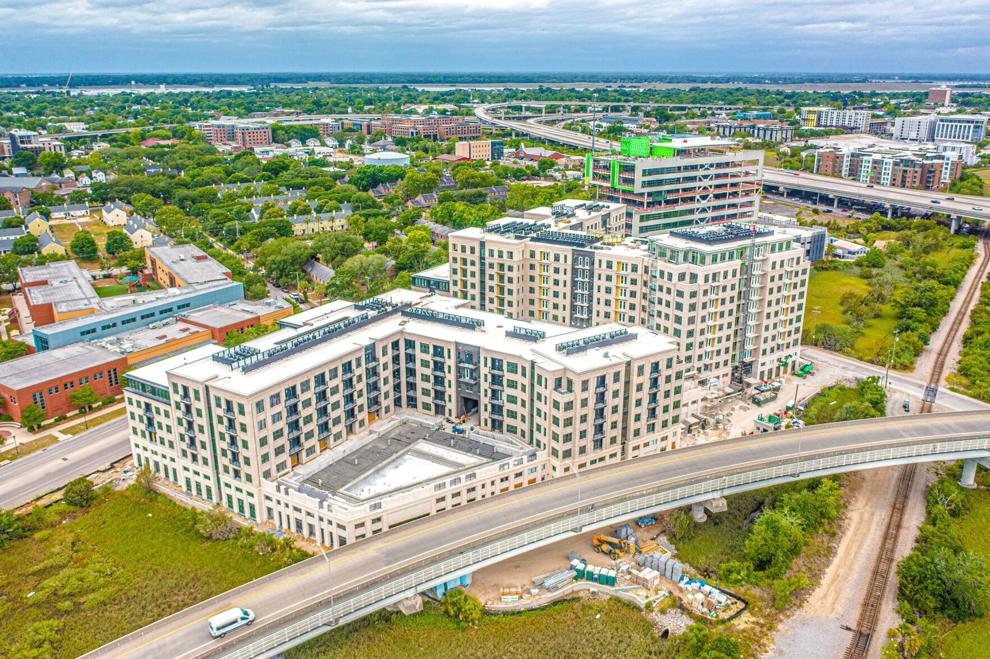 David Grasso, president and co-founder of Method Co., called Charleston "an ideal market" for the latest project.
"It has Old World charm and Southern hospitality," he said.
The developers pointed to King Street, with its luxury retail stores, abundance of restaurants and nightlife and a burgeoning technology and start-up scene, as a growth corridor and "exceptional demand generator for higher-end residential and hotel development."
Upper King, once boarded up except for a handful of merchant-owned vendors, has undergone a renaissance in recent years as long-time retailers sold property and new investors brought in hotels, restaurants and other new businesses.
With multimillion-dollar property deals, it is no longer considered an impoverished part of the city. Yet, the ROOST project is in a federally recognized "Opportunity Zone," an area created by legislation in 2017 to spur development and jobs in underserved areas.
"They wanted this area to catch up with lower King," Grasso said of the reason the area was given the designation.
Louis Rogers, founder and CEO of Capital Square, said the federal legislation allowed state lawmakers and governors to determine which census tracts were designated as Opportunity Zones that allow tax benefits to the developers.
"The new ROOST is a prime example of why we have Opportunity Zones, to create jobs and economic development," Rogers said.
It's the first project in the Holy City for Capital Square, which along with Method hope to capitalize on the city's high volume of annual visitors.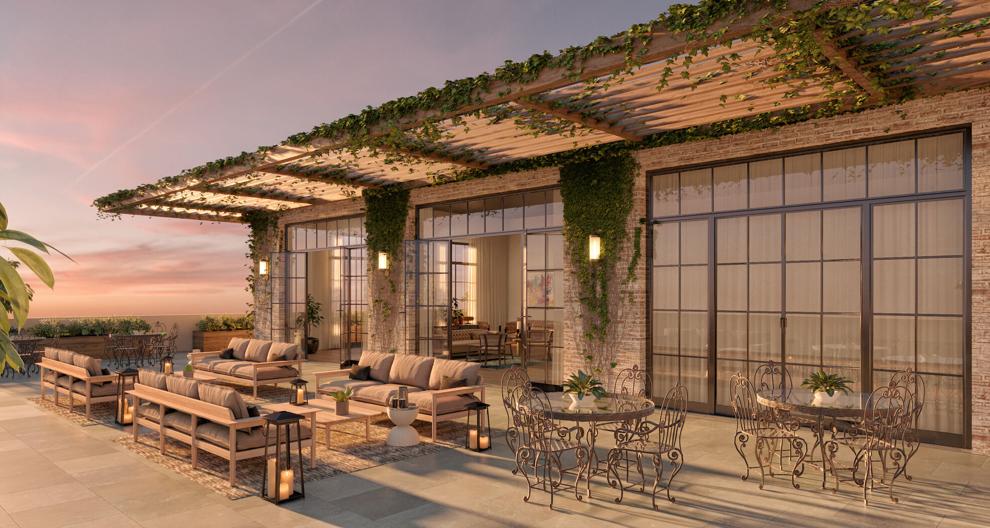 The city recently received the top nod for the 10th consecutive year as the No. 1 travel destination in the U.S. from Travel + Leisure magazine.
"Charleston is a premier market, home to a growing community of high-income families and one of the nation's most popular tourist destinations," said Whitson Huffman, chief strategy and investment officer for Capital Square.
The development is Method Co.'s first ROOST Apartment Hotel in South Carolina. It has others elsewhere, including three in its home base in Philadelphia and newly opened venues in Cleveland and Tampa, Fla.